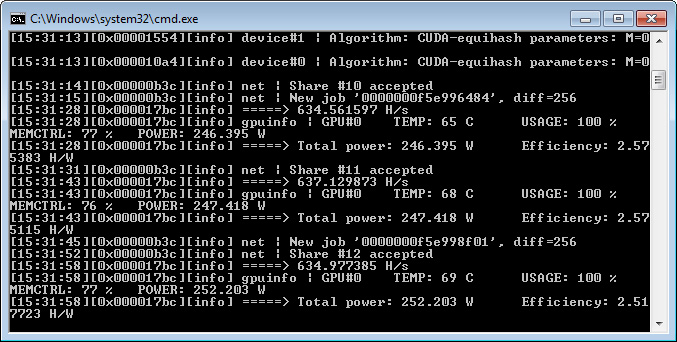 Future of digital world.
Client:
Blockchain Technology
Date:
February 10, 2015
Website:
Task:
Suspen disse fermen tum
---
I was interested in marketing and developing new interesting projects in this area. I am working on new mining concepts and new blockchain algorithm. Also I strongly believe in new marketing approach and strategies.
I am a follower of Baltimore University, so i was impressed by Equihash Algorithm and potential applications. I am exploiting a revolutionary different Algo that might change Cryptocurrencies mining for the next years.